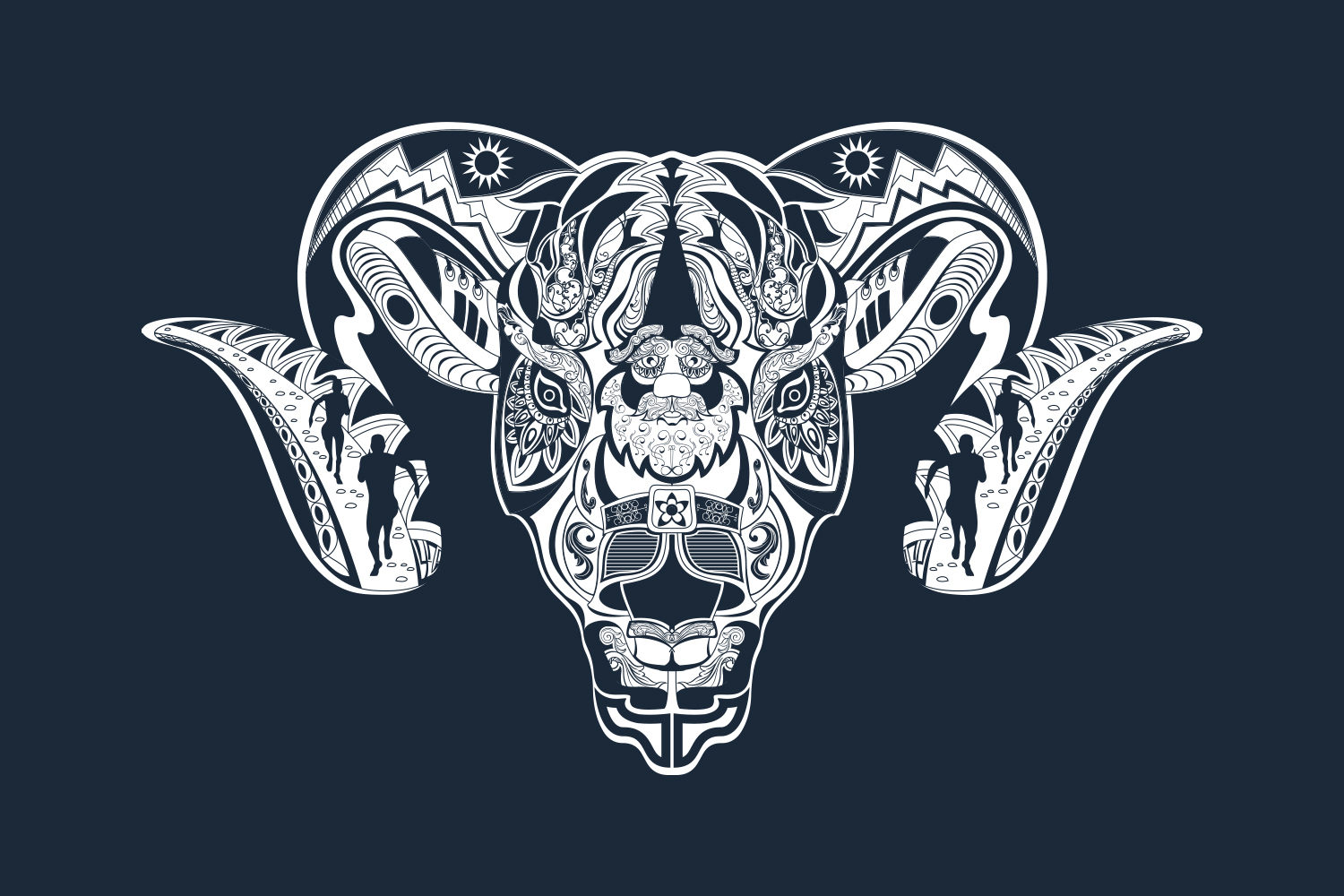 SLACKER HALF MARATHON
It is the highest downhill half marathon in the country–beginning at 10,630 feet and traveling over a rolling hill descent to 8400 feet! The half marathon begins at Loveland Ski Area–BASIN and travels the first mile on dirt roads before joining a non-motorized paved bike path for five miles through a Forest Service area of wetlands and natural waterfalls on a trail built to sustain the weight of an ambulance!
Creative Direction: Jason Valdez
Illustration: Gabriel Garcia
Graphic Design: Jason Valdez and Gabriel Garcia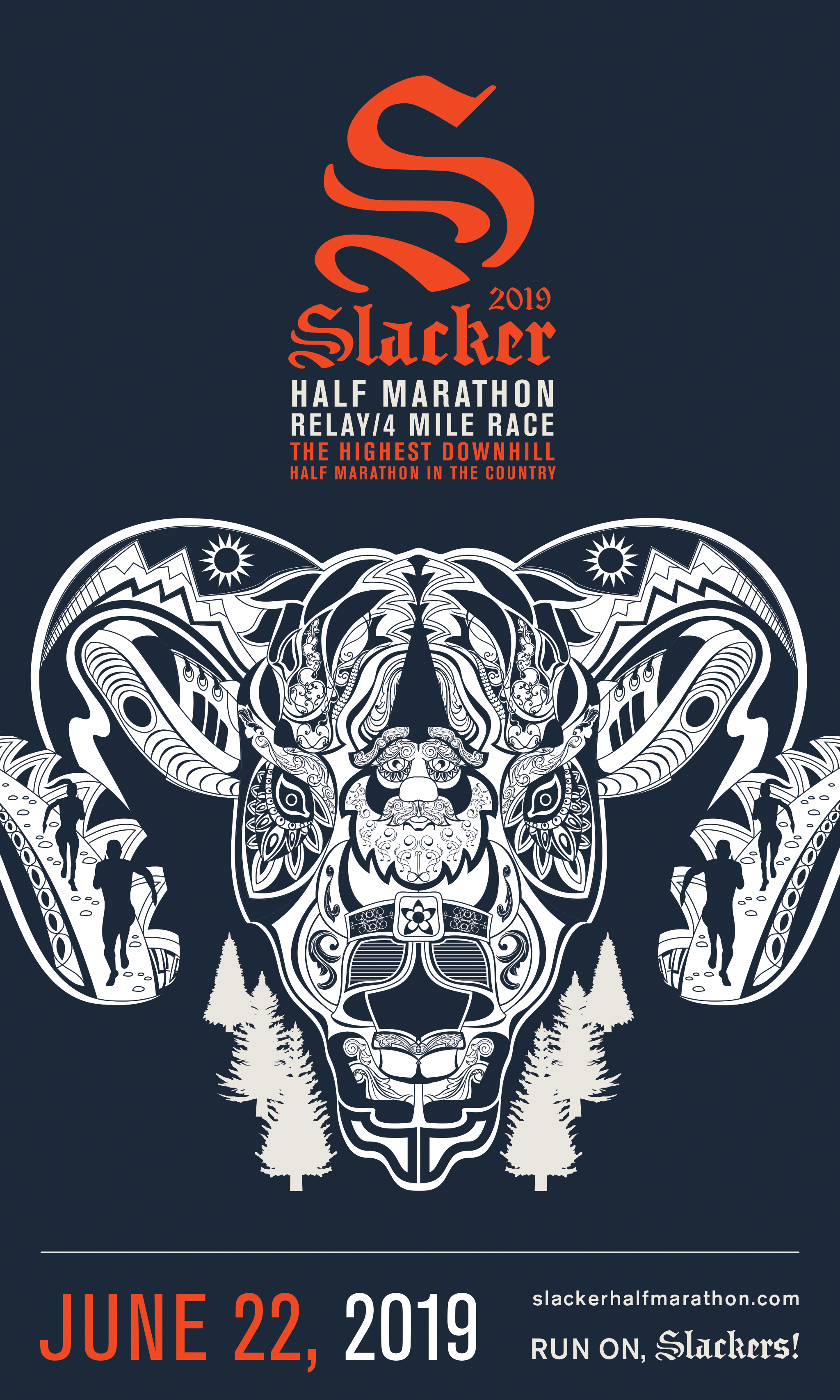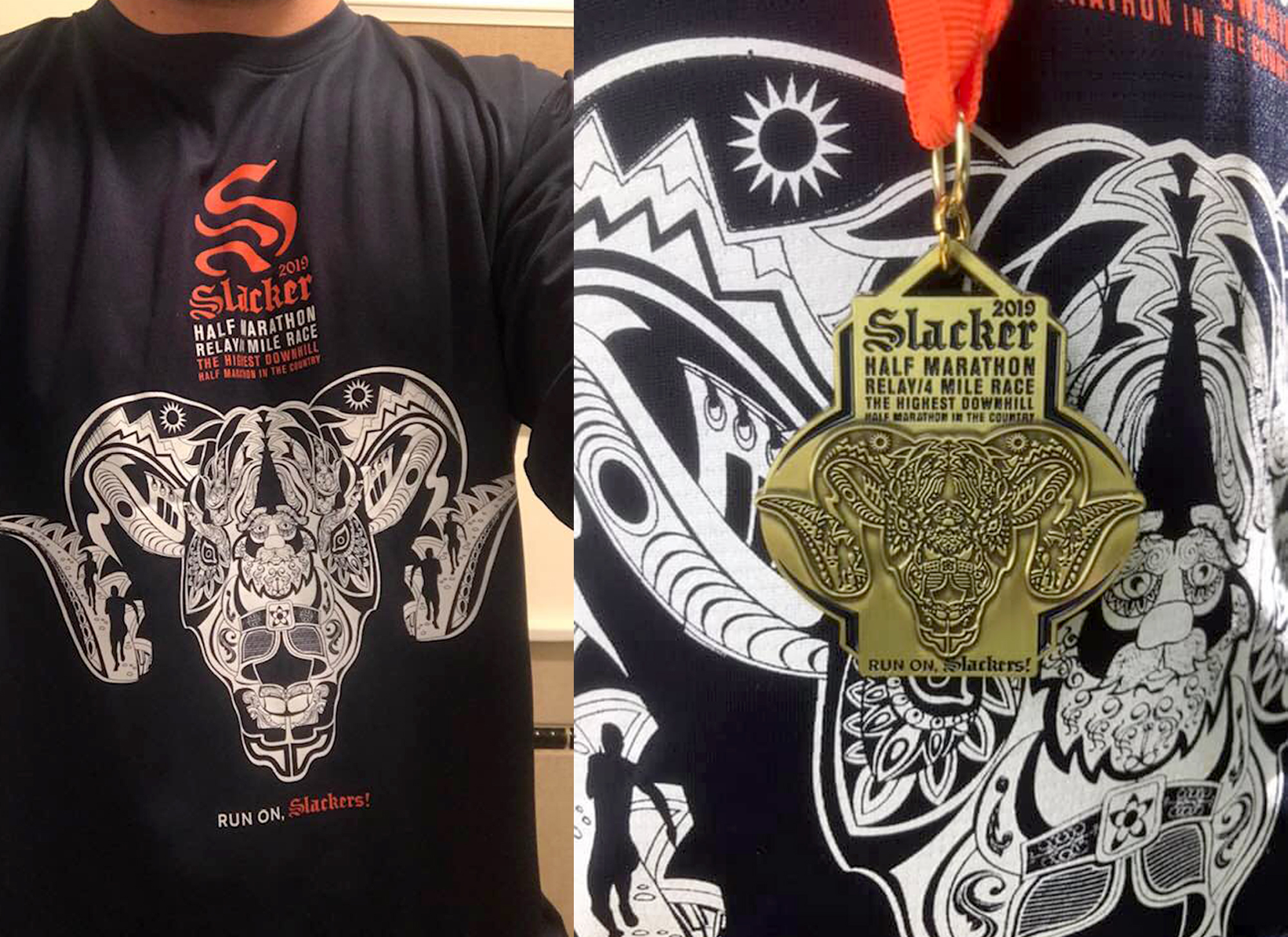 OUR WORK
We do branding, web sites, logos, graphic design, and brand management. Click on the images below to see some of our work.