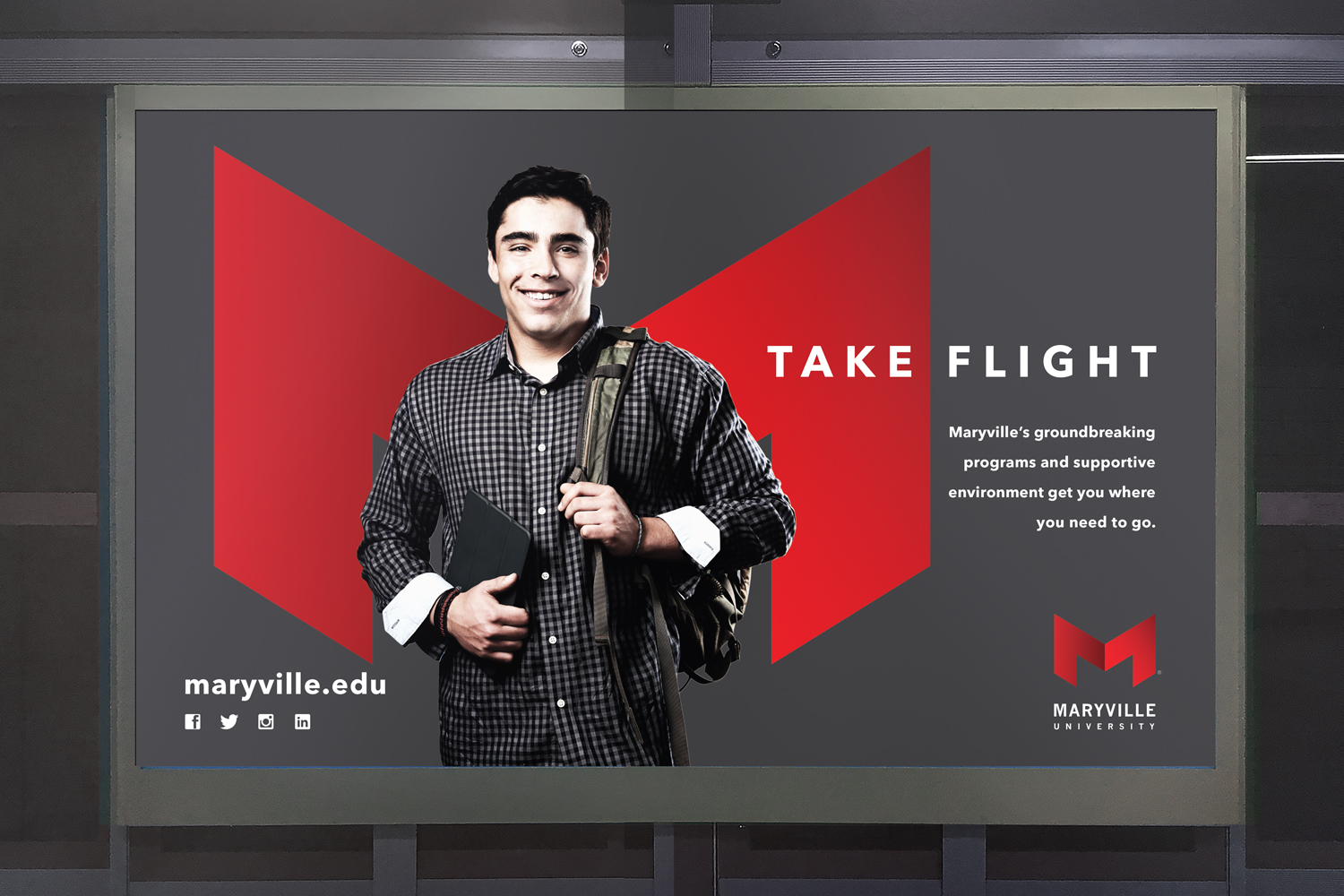 MARYVILLE UNIVERSITY
Maryville University, located in St. Louis, Missouri, is a nationally honored private college known for its holistic education, offering over 90 degree programs. Maryville was founded in 1872 and continues to "take flight," with a population of nearly 7,000 and representing students from 50 states and 55 countries.
Work created while employed by Cisneros Design.
Top Ad:
Signage that is currently running in the St. Louis airport.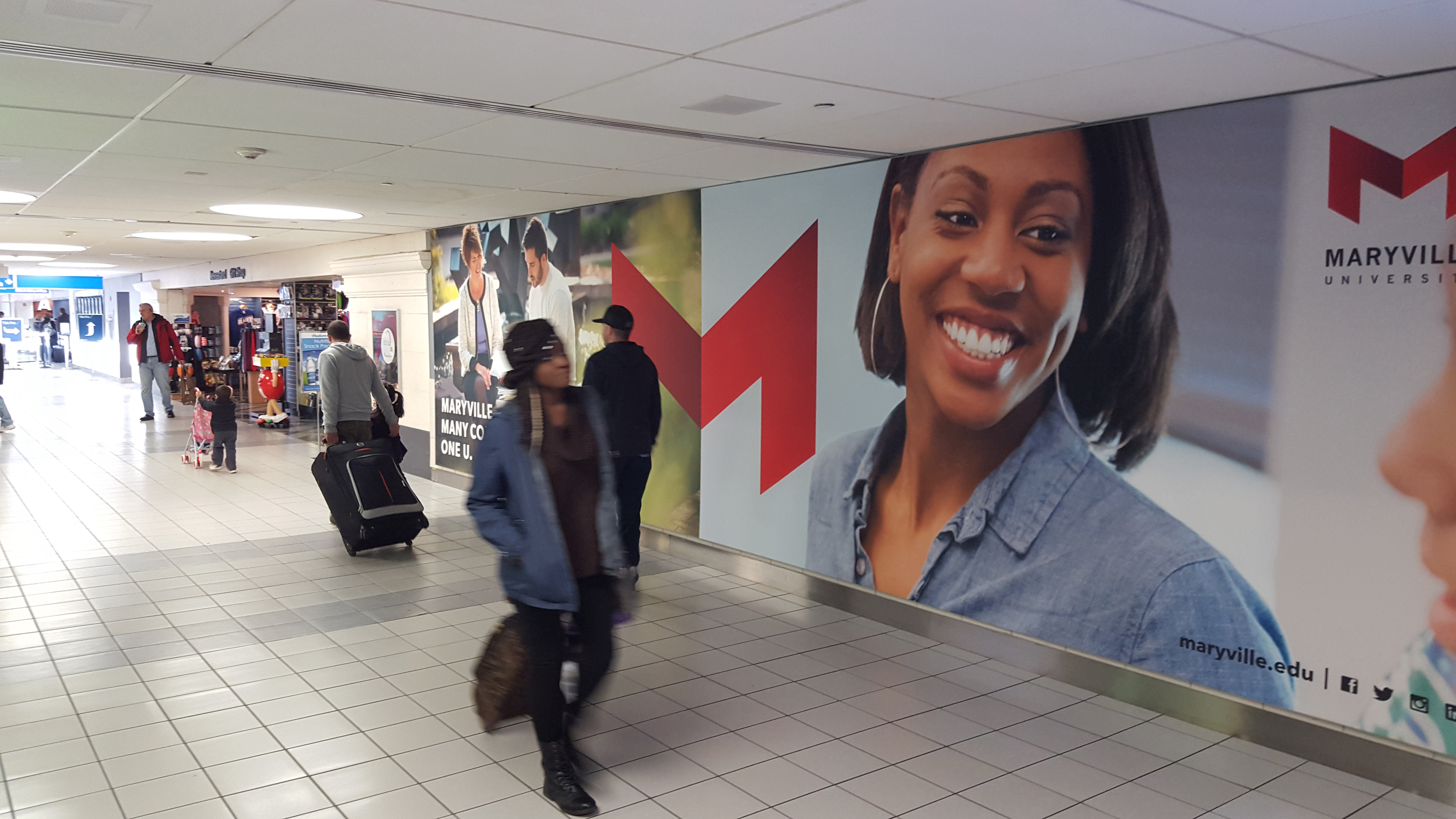 Airport Signage
Signage that ran in the St. Louis airport.
2017 St. Louis Cardinals Ad Campaign
The typical University ad showcases the achievements of that institution. In this ad campaign, the goal was to celebrate the student. By using actual students and their accolades, this ad campaign shows that Maryville University knows that student success is the top priority.
Ads ran in the St. Louis Cardinals game programs for the 2017 season.
Campus Branding
Wall wrap that showcases campus life and reinforces the Maryville brand.
Core Explore program Branding
Core Explore is a program that takes students on a "Spring Break Study Away."  The program was formed in 2011 and includes trips to historically significant locations across the United States.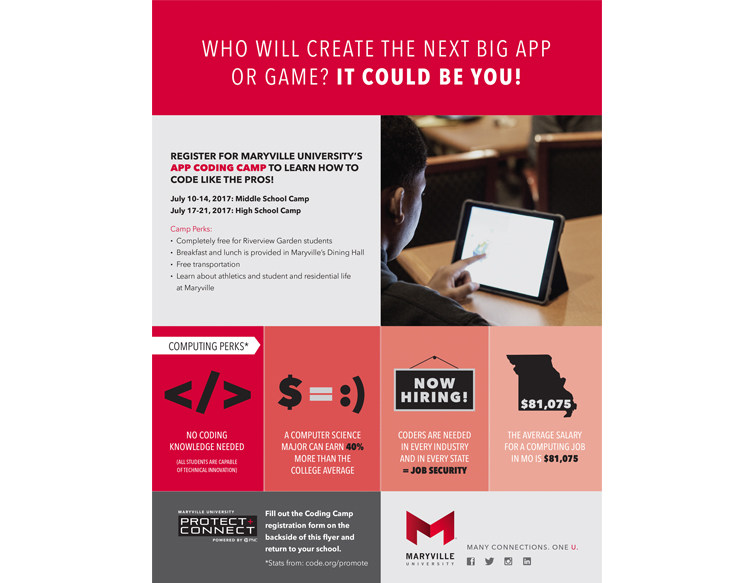 POSTER + INFOGRAPHIC
Poster for Maryville University's App Coding Camp.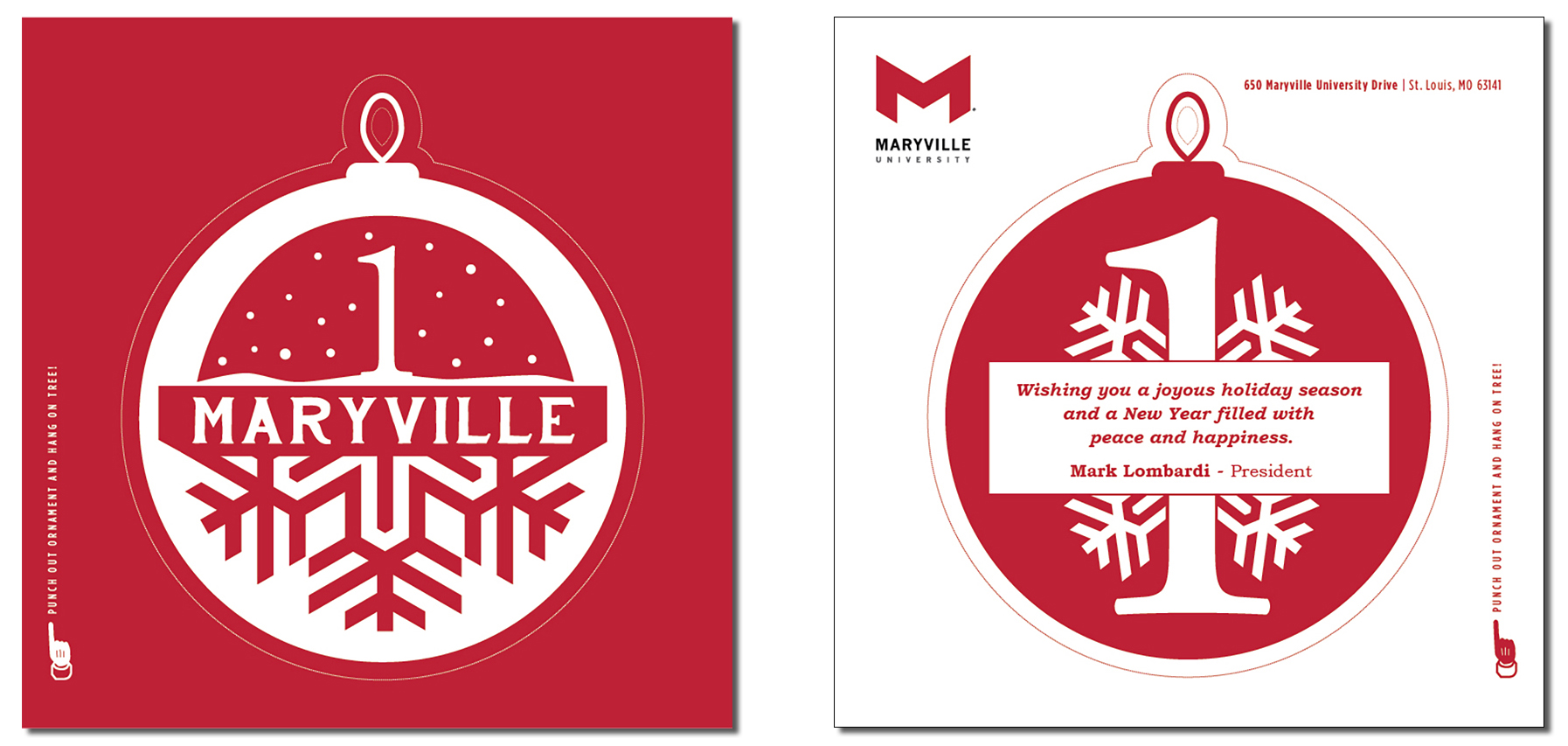 X-Mas Cards
Christmas cards that showcase the number 1–the U.S. News & World Report has twice named Maryville University the No. 1 Overperforming University in the nation (2014 & 2013).
These cards can be cut-out and hung on a Christmas tree.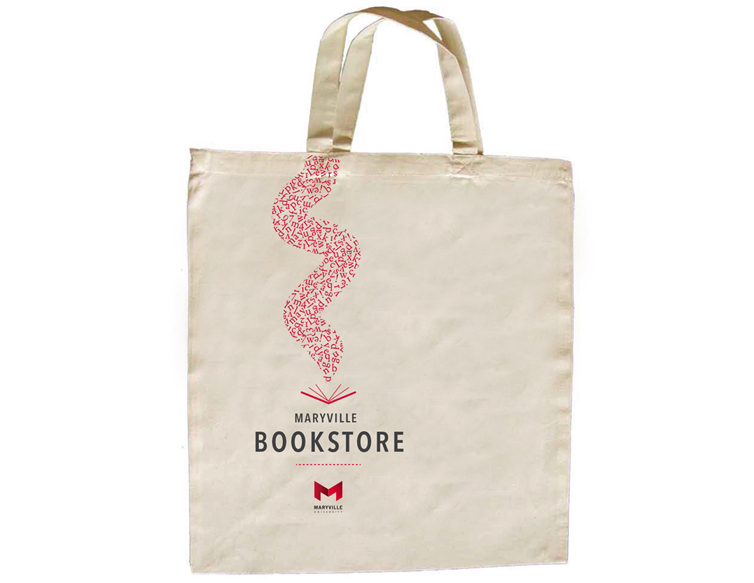 Book Store Tote Bags
Tote bags for the Maryville bookstore.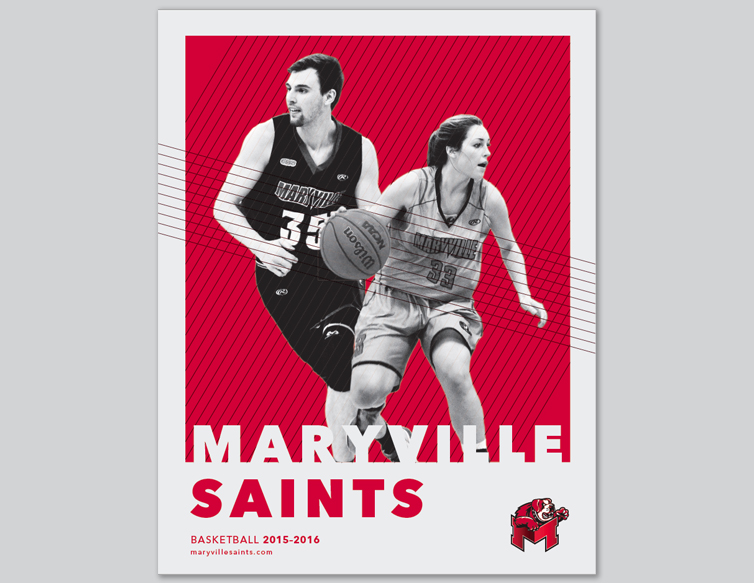 Poster
Poster for the men and women's basketball program.
OUR WORK
We do branding, web sites, logos, graphic design, and brand management. Click on the images below to see some of our work.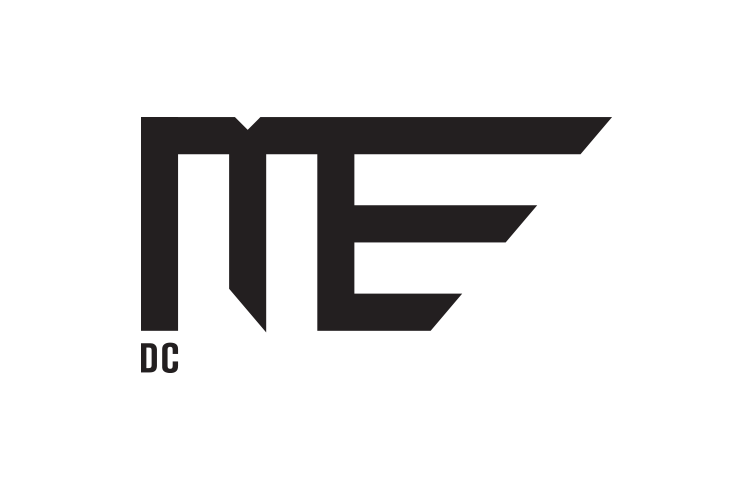 Send us an email or call.
303.501.7983
jasonvaldez7@gmail.com
PO Box 1284
Georgetown, CO
80444