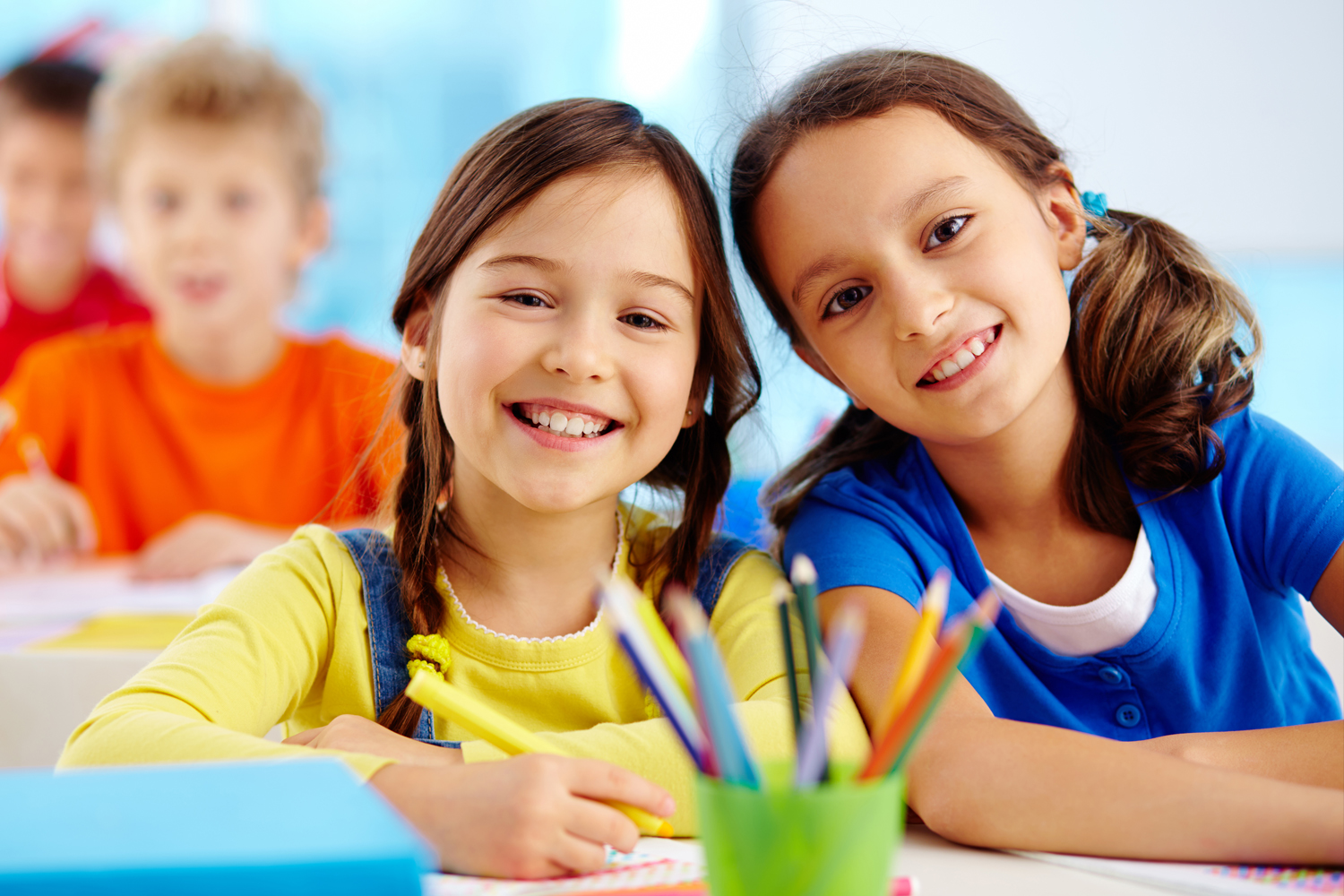 GEORGETOWN COMMUNITY SCHOOL WEBSITE
Visit site: georgetownschool.org
Web development and design.
Georgetown Community School (GCS) is a charter school located in the beautiful mountain town of Georgetown, Colorado. The school sought to provide an innovative, modern and transparent website to communicate with current and prospective students and parents. From event calendars and PTO highlights to full Google Classroom integration, this site has become more than just a means of communication, it is now a valuable interactive tool for teachers, administrators, parents and students.
School logo provided by client.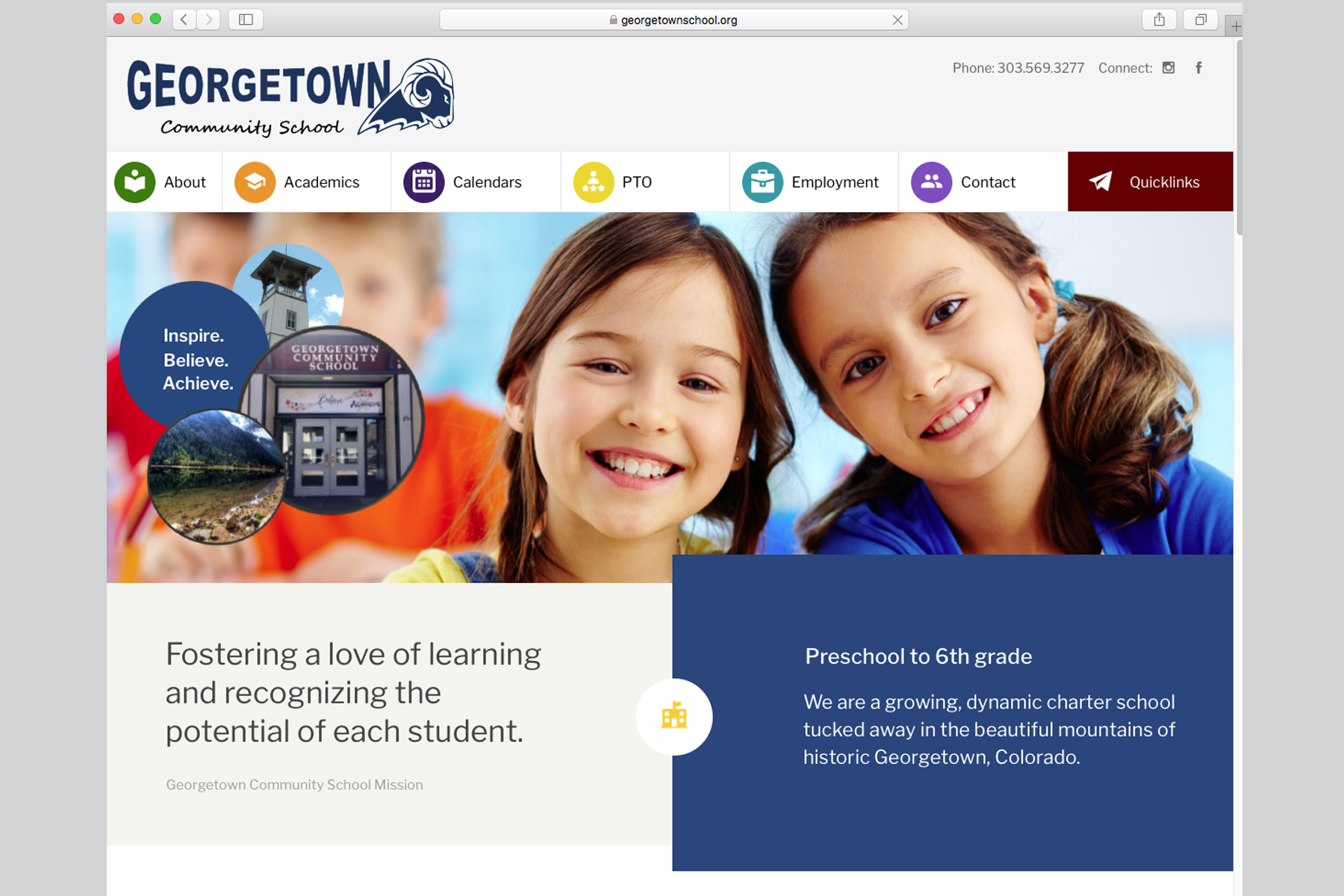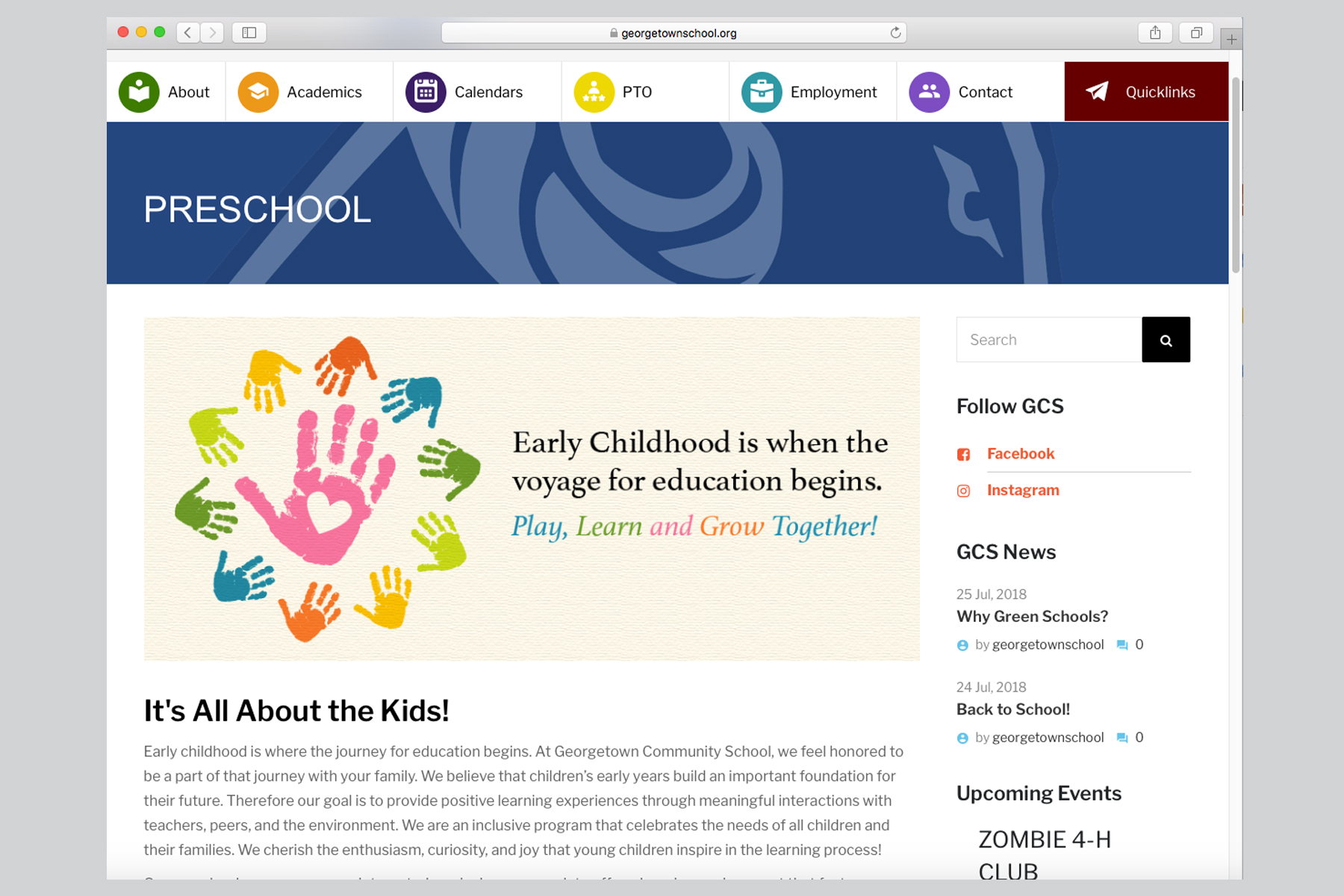 OUR WORK
We do branding, web sites, logos, graphic design, and brand management. Click on the images below to see some of our work.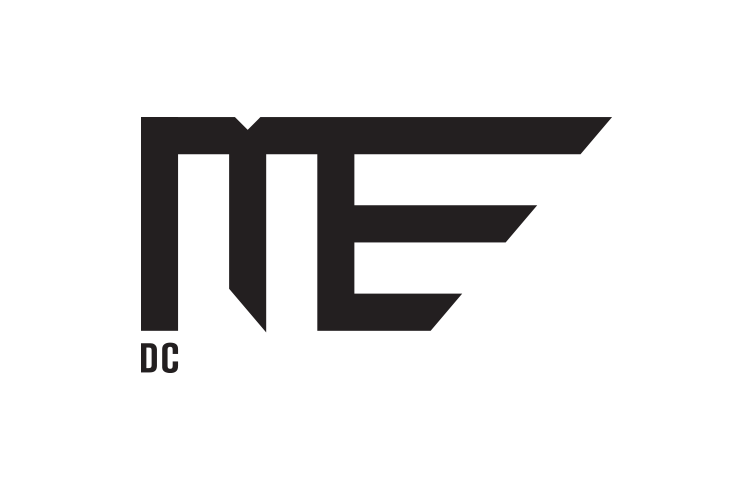 Call or send an email.
303.501.7983
jasonvaldez7@gmail.com
PO Box 1284
Georgetown, CO
80444