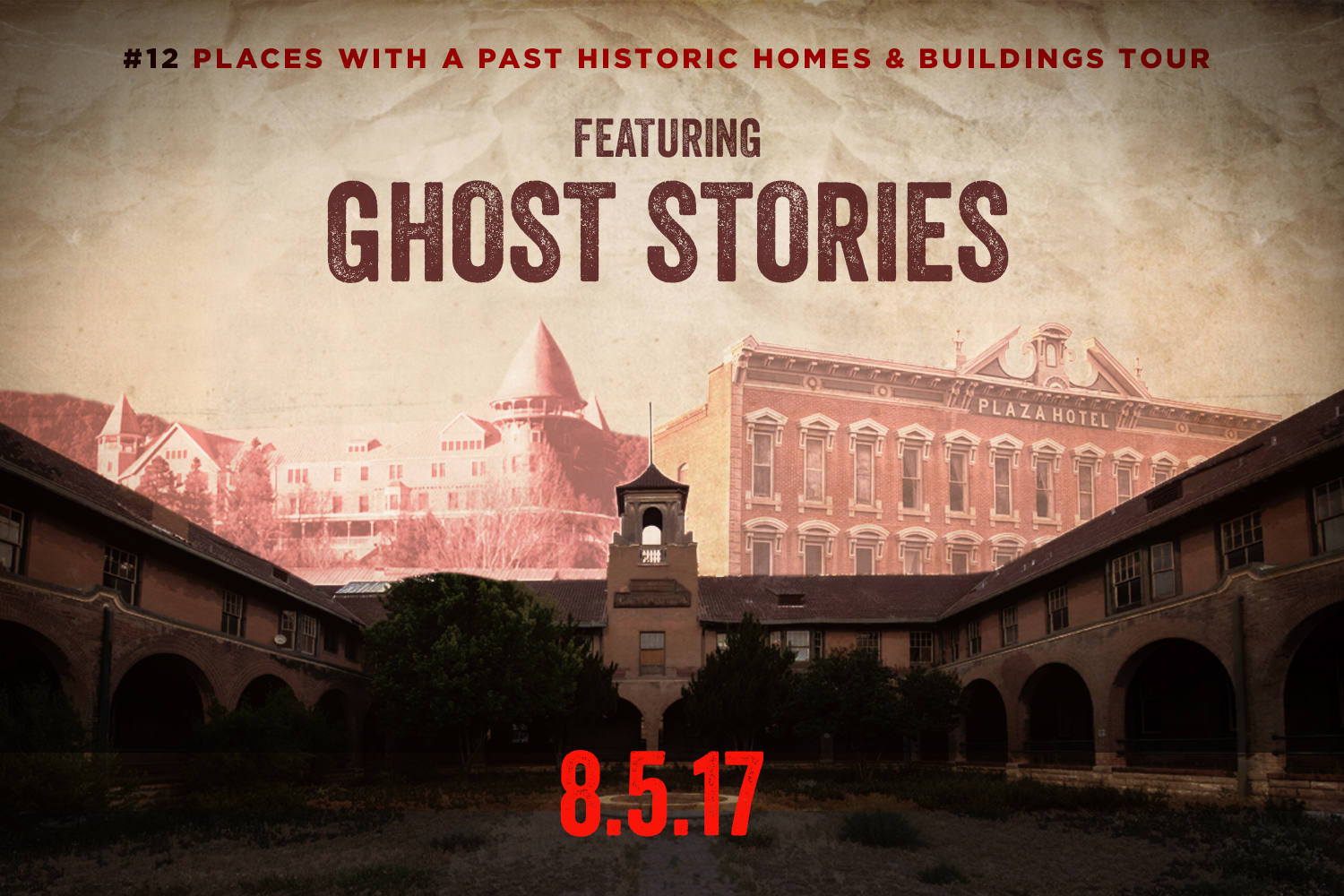 LAS VEGAS, NEW MEXICO
Las Vegas, New Mexico, is an adventure filled community located approximately 65 miles east of Santa Fe. Las Vegas has become a frequented year-round tourist destination known for its colorful summer event lineup, to include the 4th of July Fiestas and Rough Rider Motorcycle Rally, as well as its family-friendly eco-tourism excursions.
Work created while employed by Cisneros Design.
Top:
Graphic promoting the Places with a Past Historic Homes & Buildings Tour: featuring Ghost Stories.
THE OUTDOOR TRAIL AD CAMPAIGN
One of the biggest draws to Las Vegas NM is the abundance of outdoor activities.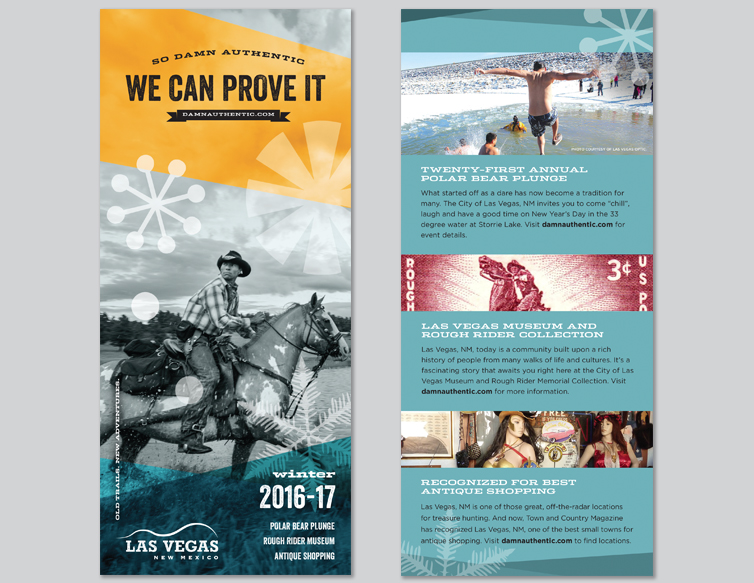 PROMOTIONAL RACK CARD
Rack card promoting winter events.
ROUGH RIDER MOTORCYCLE RALLY
The Rough Rider Motorcycle Rally is a yearly event that brings thousands of bikers to Las Vegas, NM.
Graphics and web site.
4th of July Fiestas
Web site, ads and poster for the 2017 4th of July Fiesta.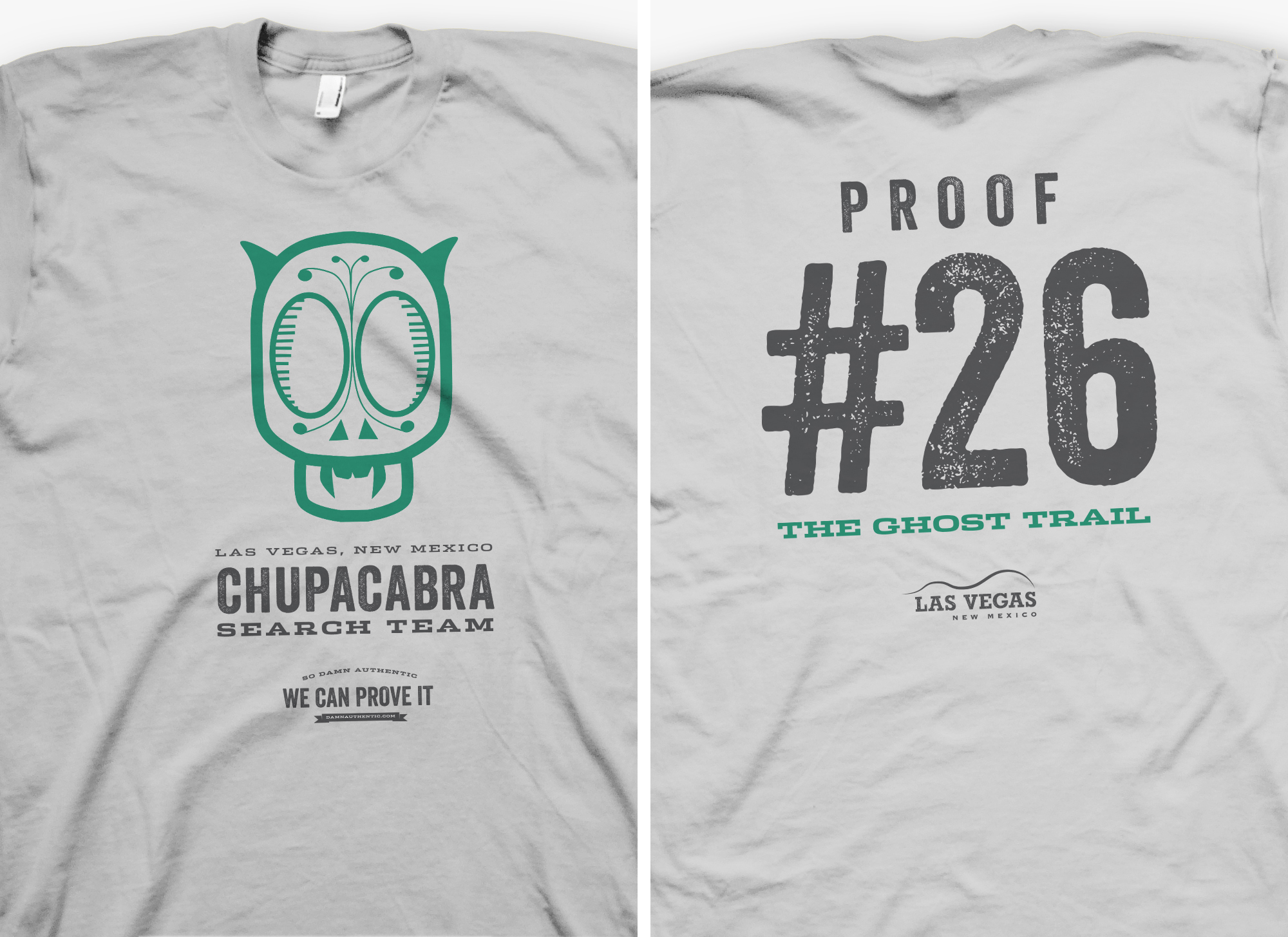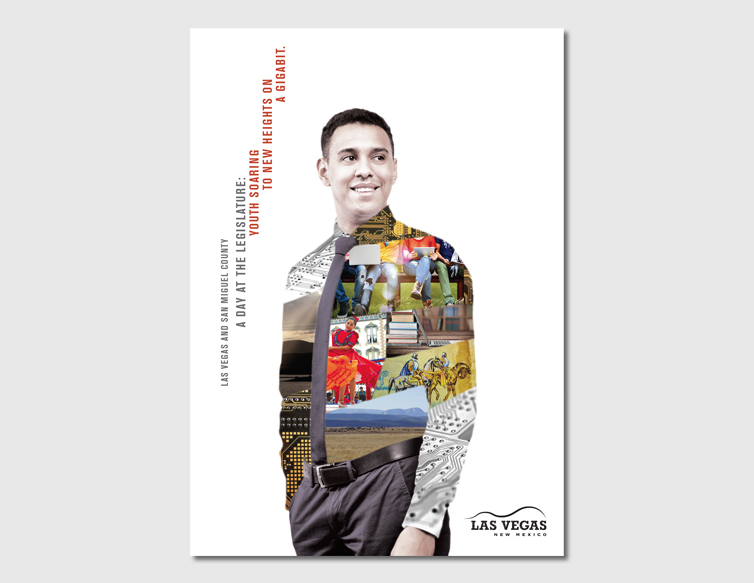 INVITATIONS/POSTER
Invitation and poster handed out for Las Vegas night at the legislation.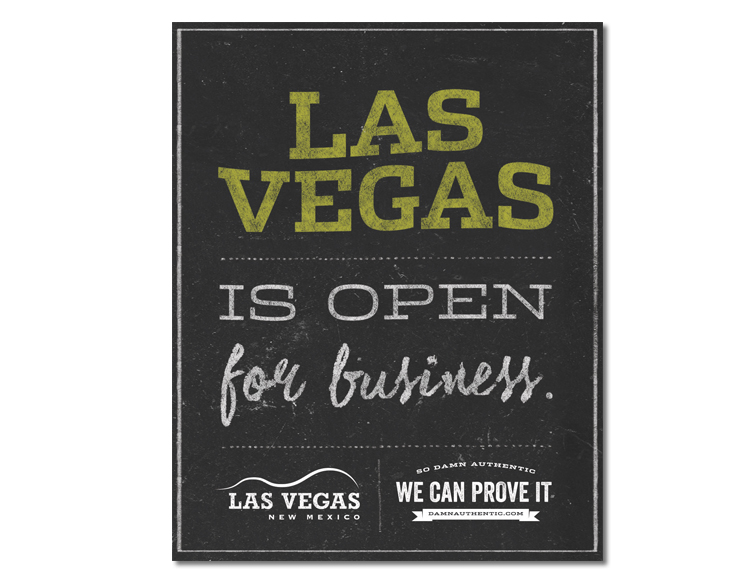 HAND OUTS
Hand outs given to politicians to promote Las Vegas, NM.
PEOPLE'S FAIRE
Graphics and web site.
OUR WORK
We do branding, web sites, logos, graphic design, and brand management. Click on the images below to see some of our work.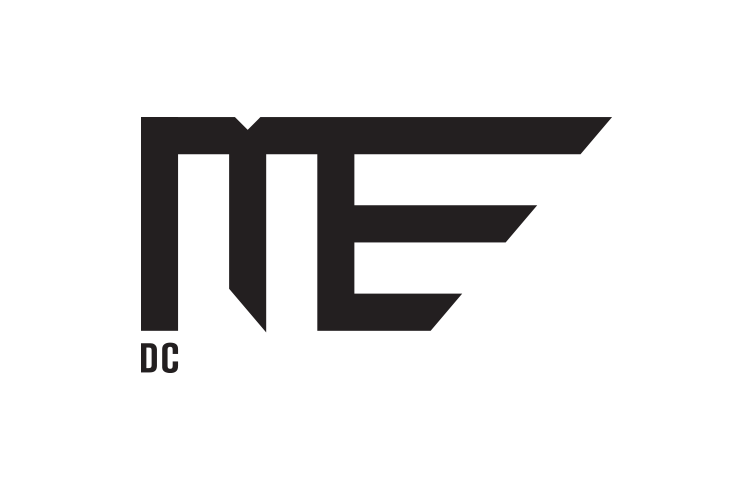 Call or send an email.
303.501.7983
jasonvaldez7@gmail.com
PO Box 1284
Georgetown, CO
80444