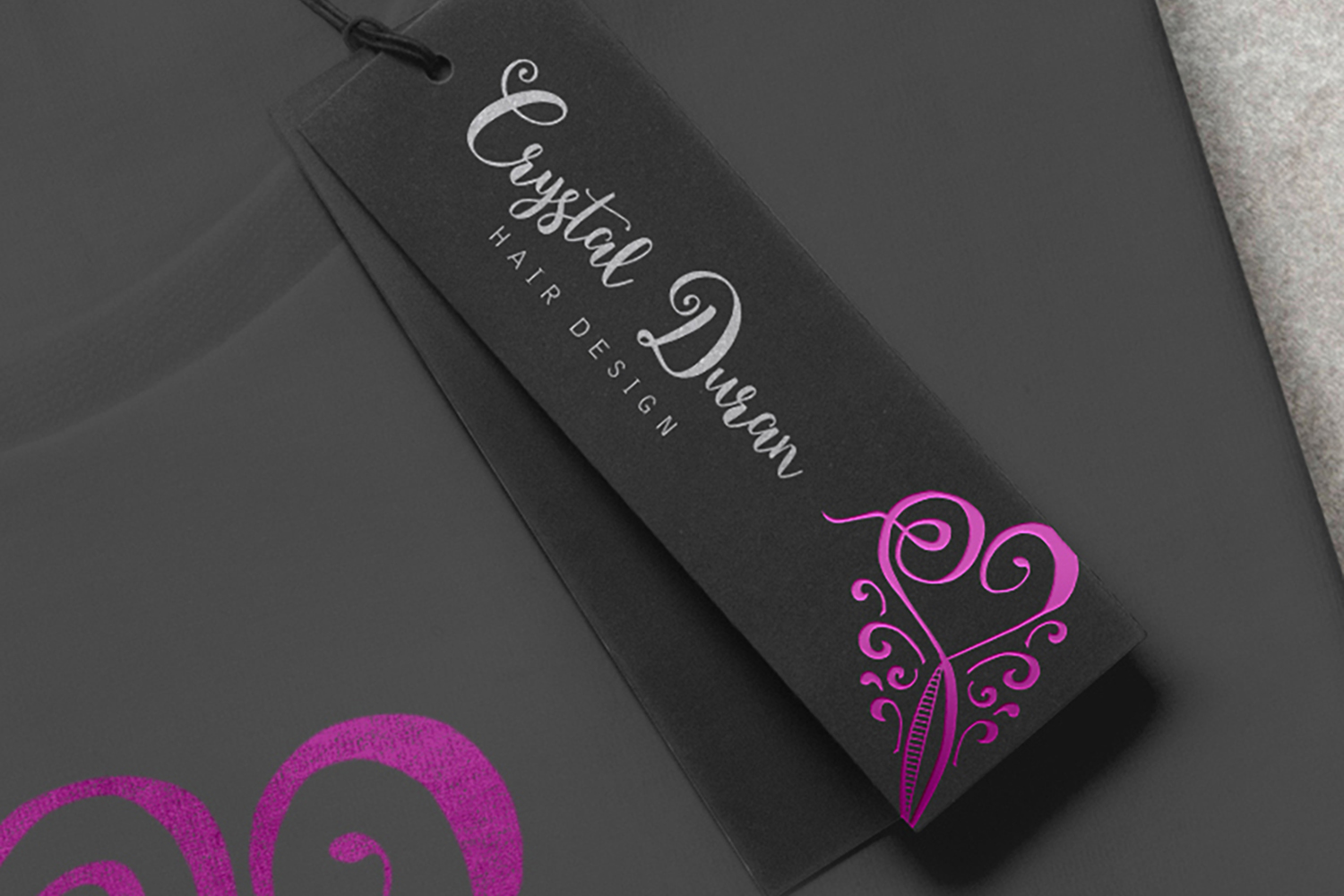 CRYSTAL DURAN HAIR DESIGN
Crystal Duran Hair Design is a boutique salon based out of Albuquerque, New Mexico. The stylist provides cutting edge and sexy hair designs for both men and women, to include coloring, cuts and styling.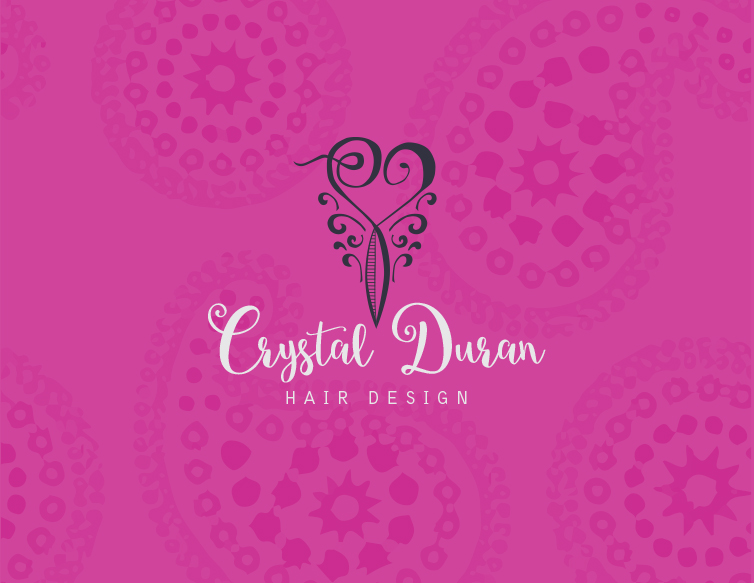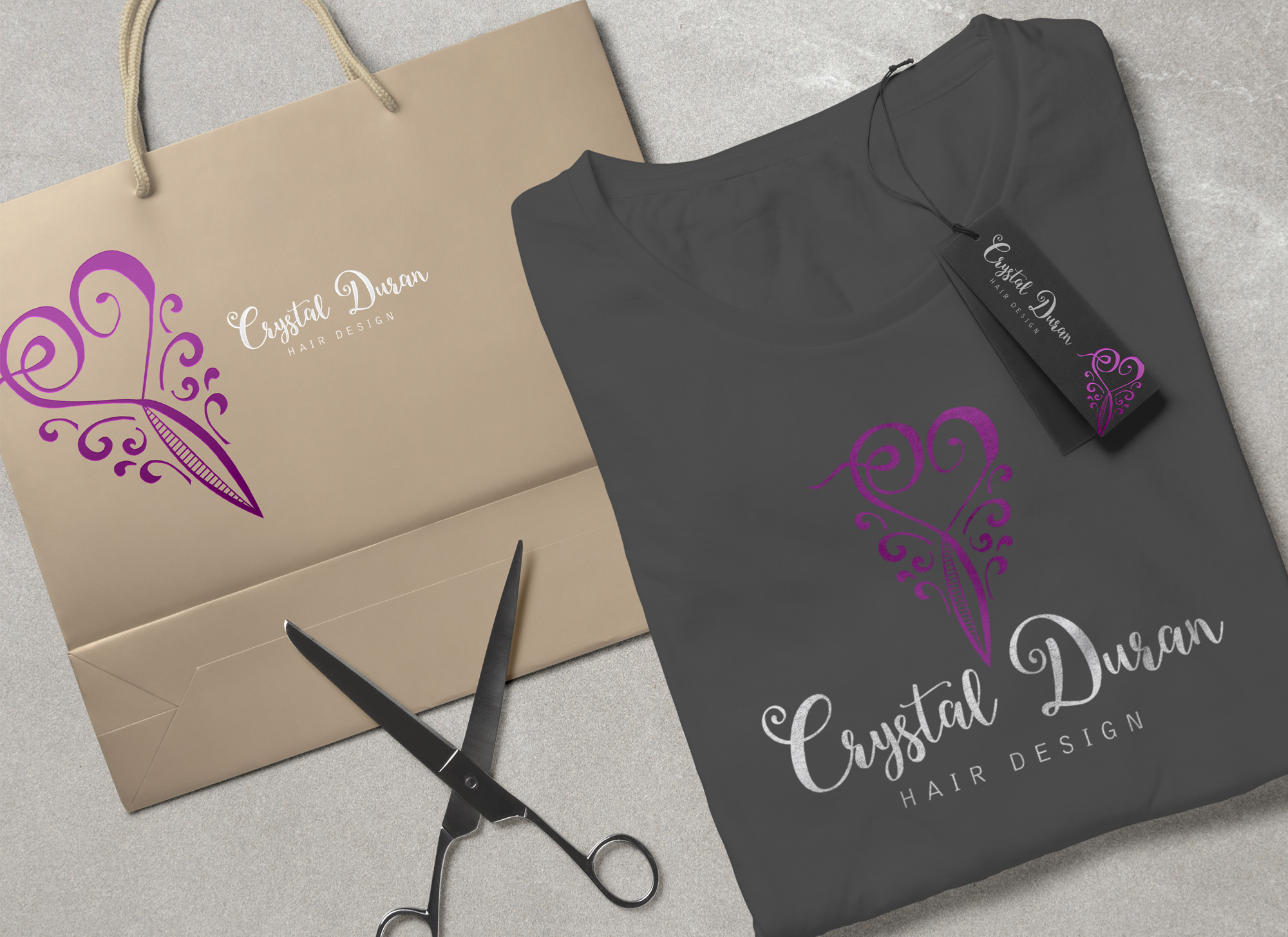 OUR WORK
We do branding, web sites, logos, graphic design, and brand management. Click on the images below to see some of our work.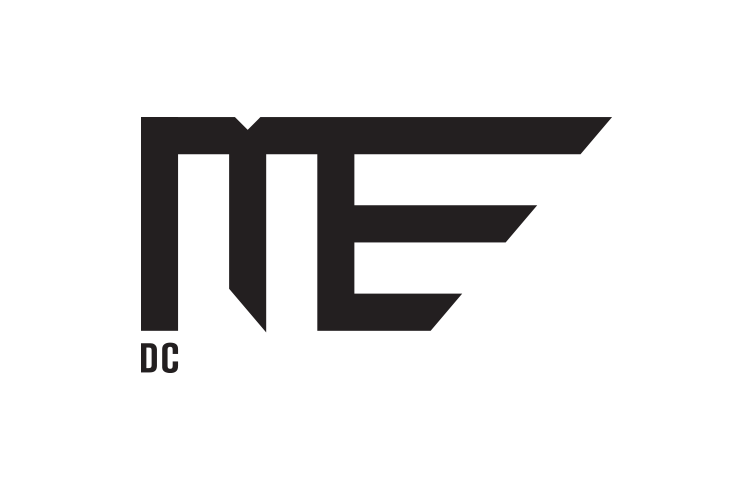 Call or send an email.
303.501.7983
jasonvaldez7@gmail.com
PO Box 1284
Georgetown, CO
80444